Dapper is a iTunes to Digital Audio Player sync tool. It allows you to synchronize your songs and playlists from iTunes into your favorite DAP. Currently we are support FiiO, iBasso, Astell&Kern, HifiMan, Pono and most other mass storage device Digital Audio Players.  If you want us to include your DAP, please encourage your manufacturer to send us a test unit, or submit your specs from our app directly..
You can download the latest version to test before you buy right here: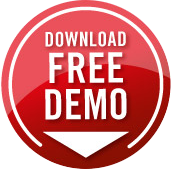 If you need support or have any questions, head over to the Support Section to get answers to your questions.
The full manual for Dapper is available by clicking here.
Using Dapper with a DAP that shows up as a Disk when you plug it into your Mac:
Using Dapper with an Android based DAP (That shows up only in Android File Transfer):
Using Dapper in Hybrid Android Mode: